Hotel Information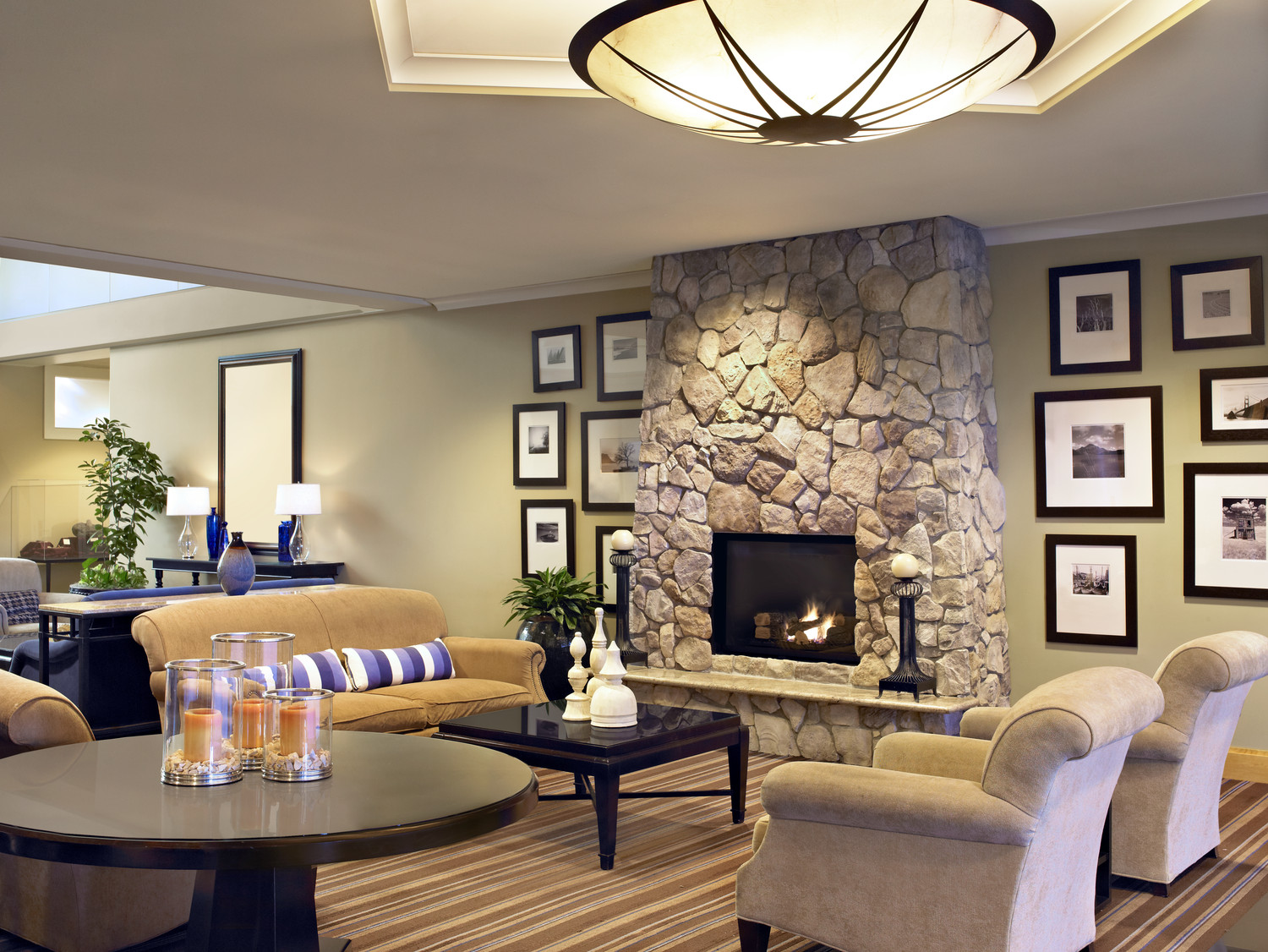 The conference will be held in the Sheraton Sonoma County hotel, situated two miles from the historic town of Petaluma.
In order to obtain the reduced room rate of $110 for this conference, participants should book through this page.
The deadline for reserving rooms at the reduced rate has been extended until the 10th of November 2012.